Unfortunately Jackson isn't available for more work at the moment.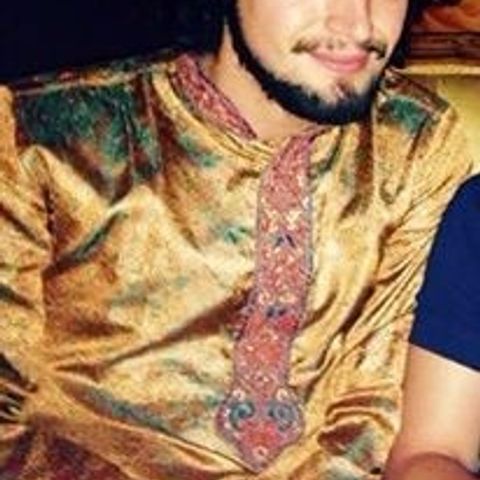 Based in Redfern, New South Wales 2016
Jackson
Hello there!
I make helping others my life's mission. I believe that making others happy and helping those who need an extra hand makes the...
---
Activities
Jackson hasn't picked any favourite activities yet.
Languages Spoken
English, Italian, Hindi (Basic)
Preferred language: English