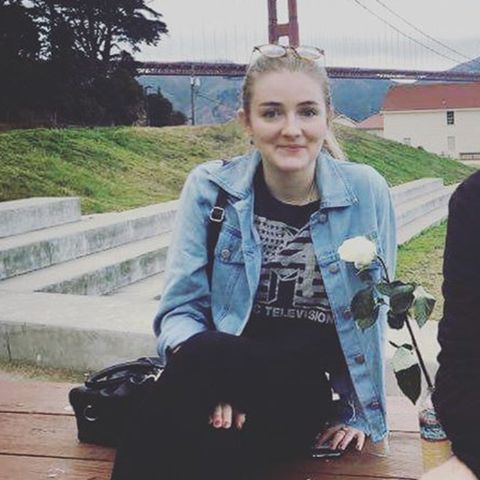 26 year old female
Based in Bondi, New South Wales 2026
Rating
victoria doesn't have any ratings yet.
victoria
Hi,
My name is Victoria.
A favourite quote of mine is: Between stimulus and response there is a space. In that space is our power to choose our response. In our response lies our growth and our freedom. - Viktor Frankl
---
Availability
Between 15 and 30 hours per week
Activities
victoria is particularly interested in the following activities.
Arts & Crafts
Cooking
Event Buddy
Fun & Games
Health & Wellbeing
Household Tasks
Outdoor Adventures
Skills Training
Hobbies
victoria has the following hobbies and interests.
Cooking
Gardening
Listening to Music
Painting & Drawing
Reading & Writing
Languages Spoken
English