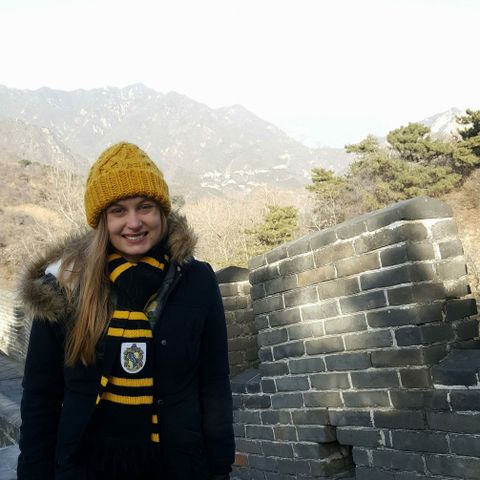 21 year old female
Based in Waratah, New South Wales 2298
Chelsea has a current First Aid certificate.
Rating
Chelsea doesn't have any ratings yet.
Chelsea
Hi, my name is Chelsea,
My personal mission statement is to make the world a better place, in whatever way I can! I am so incredibly passionate about helping people in whatever way I can so that they can see the world as a better place. I am...
---
Availability
Monday after 1-late
Tuesday 8-12
Wednesday 8-late
Thursday 11-late
Friday 8-Late
Saturday 8-late
Sunday 8-late
Exception:
Sunday 27th May - 5 til late - Sister's 19th Birthday Dinner!
Monday 28th May - 5 til late- Work
Week - From Sunday 17th June until Saturday 23rd June - university exams.
Weekend - 17th until 21st August - Wedding in QLD
Qualifications
High School Certificate
Ongoing study in Bachelor of Psychological Science at UoN.
Activities
Chelsea is particularly interested in the following activities.
Arts & Crafts
Cooking
Event Buddy
Fun & Games
Health & Wellbeing
Household Tasks
Outdoor Adventures
Skills Training
Hobbies
Chelsea has the following hobbies and interests.
Animals & Pets
Dining Out
Hiking & Bushwalking
Theatre (Plays, Opera & Ballet)
Walking
Languages Spoken
English
Preferred language: English
First Aid
Chelsea has a current First Aid certificate.