Unfortunately Juan isn't available for more work at the moment.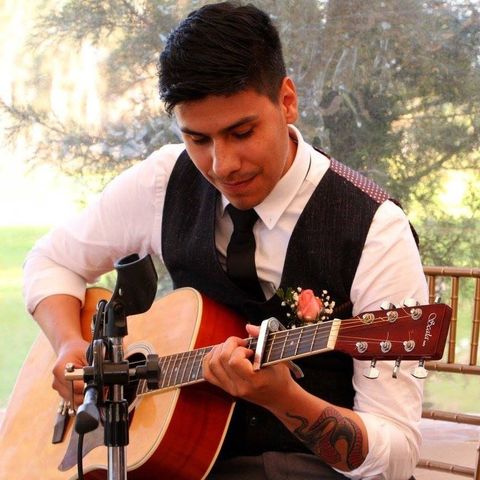 31 year old male
Based in Parramatta, New South Wales 2150
Rating
Juan doesn't have any ratings yet.
Juan
Hi! My name is Juan
I'm a graphic designer and animator currently living in Parramatta. I enjoy meeting new people and hearing their stories and experiences.
Some of my interests include playing guitar, swimming, cooking, play football (soccer), ride on my skateboard, learn about history and visiting museums....
---
Activities
Juan is particularly interested in the following activities.
Arts & Crafts
Cooking
Event Buddy
Fun & Games
Outdoor Adventures
Skills Training
Hobbies
Juan has the following hobbies and interests.
Animals & Pets
Musical Instruments
Photography
Science Fiction
Video & Computer Games
Languages Spoken
english and spanish
Preferred language: english and spanish