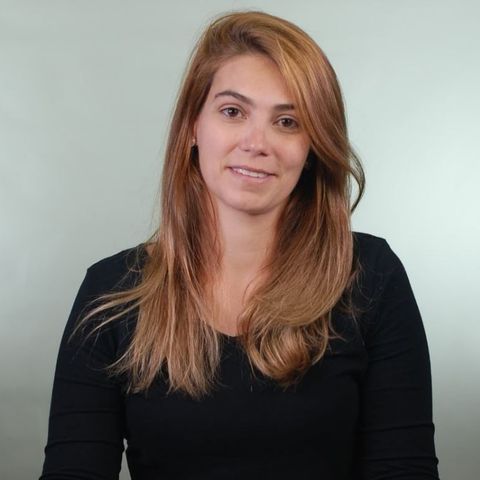 33 year old female
Based in Haymarket, New South Wales 2000
Rating
Natalia doesn't have any ratings yet.
Natalia
Hi, my name is Natalia,
Because I like to see people well, happy and interacting with the society around them.
I'm Brazilian and have a degree in Social Work (Brazilian bachelor degree). I have always been interested in accompanying people who are going through times of readaptation and...
---
Availability
Between 15 and 30 hours per week
Qualifications
Barchelor degree in Social Work ( Brazil)
Postgraduate Project Manager (Brazil)
Upper intermedium - English course ( Australia)
Barista beginner (Brazil)
Bartender beginner (Brazil)
Activities
Natalia is particularly interested in the following activities.
Fun & Games
Household Tasks
Outdoor Adventures
Hobbies
Natalia has the following hobbies and interests.
Animals & Pets
Church Activities
Theatre (Plays, Opera & Ballet)
Travel
Walking
Languages Spoken
English ,Portuguese and Spanish
Preferred language: English