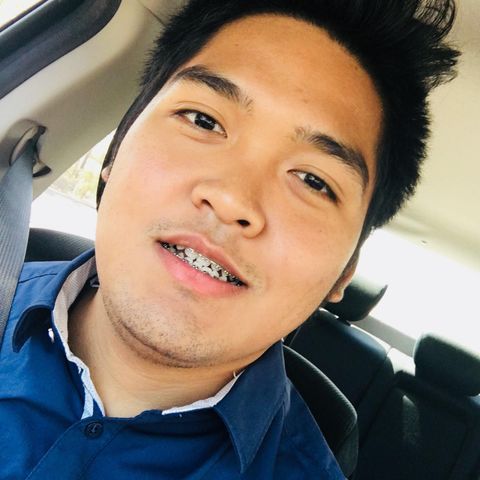 25 year old male
Based in Beaumont Hills, New South Wales 2155
Car ✓
Rating
Joe doesn't have any ratings yet.
Joe
Hi, my name is Joe,
Being a hero means great responsibility I'd say. But being a "great" hero means being able to extend yourself into other people's lives. I am an ordinary guy but of great potential. I'm friendly and an outgoing person. One thing that fascinates me...
---
Availability
Tuesday 4:00pm - 8:00pm
Thursday 2:00pm - 6:00pm
Friday 4:30pm - 6:30pm
Saturday 4:00pm - 8:00pm
Tuesday Afternoon
|
Tuesday Evening
|
Thursday Afternoon
|
Friday Afternoon
|
Saturday Afternoon
|
Saturday Evening
Activities
Joe is particularly interested in the following activities.
Arts & Crafts
Cooking
Event Buddy
Fun & Games
Health & Wellbeing
Household Tasks
Outdoor Adventures
Skills Training
Hobbies
Joe has the following hobbies and interests.
Listening to Music
Sports
Travel
Video & Computer Games
Languages Spoken
Tagalog
Preferred language: English